AppliCad has launched a new service to assist contractors in getting more done in less time, with greater accuracy. 
AppliCad's New Roof Modelling Service Bureau is here!

Speed! Accuracy! Cost Effective! Easy!

Submit your Architect's plans as a PDF (for new work) or street address (for restoration work), and we will send back the 3D model ready to import directly into AppliCad's new Roof Wizard. This ensures total integration with your current processes and templates. Send us the jobs you don't have time for or do not have the skill and experience for.
We turn it around in less than 48 hours!
Accuracy guaranteed. Let our Master Modellers do the heavy lifting for you so that you can concentrate on the detail. The online cost calculator will tell you exactly what the cost will be before you submit, so that you don't get any surprises. The usual variables that effect the cost of a job are taken into account – roof pitches, eave height changes, number of roof planes etc. These are all taken into account and the cost is determined before you submit the plans.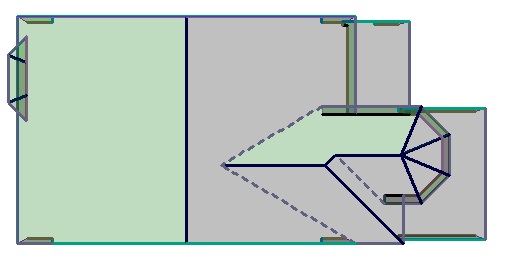 Import the model directly into Roof Wizard and apply your own materials and labour rates to extract the client proposal to your needs with minimum delay and total confidence.
It really is easy! Follow this link, register, login and submit your jobs –

click here

and see how simple and cost effective this service really is. Using our proprietary costing algorithm, all jobs are priced BEFORE you have to commit. You know exactly what the job will cost before you start.
Try it! The first job(s) have a $50 credit built in.
For more information, perhaps give us a call and we will guide you through the process.
Or email and we will call you –

modelling@applicad.com

.
---
New Self Help for AppliCad Customers
The AppliCad Academy
Roof Wizard Online Training is here!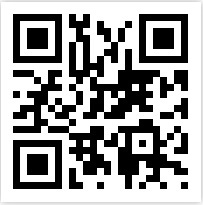 scan the QR code to go straight to AppliCad's Academy web site for detailed information
---