MILL STEEL ANNOUNCED AS PLATINUM SPONSOR
METALCON would not exist without its sponsors. We are thrilled to announce the Mill Steel Company as a Platinum sponsor for METALCON 2021 scheduled for October 6-8 in Tampa, Florida. Mill Steel has been an exhibitor and sponsor in one capacity or another for over a decade. Family owned, they are one of the premier flat-rolled and coated steel suppliers in North America. Founded in 1959 and headquartered in Grand Rapids, MI, they operate six steel service center locations across the country. Be sure to visit them on the show floor to see their latest innovations in steel making.
LEARN MORE ABOUT BEING A SPONSOR →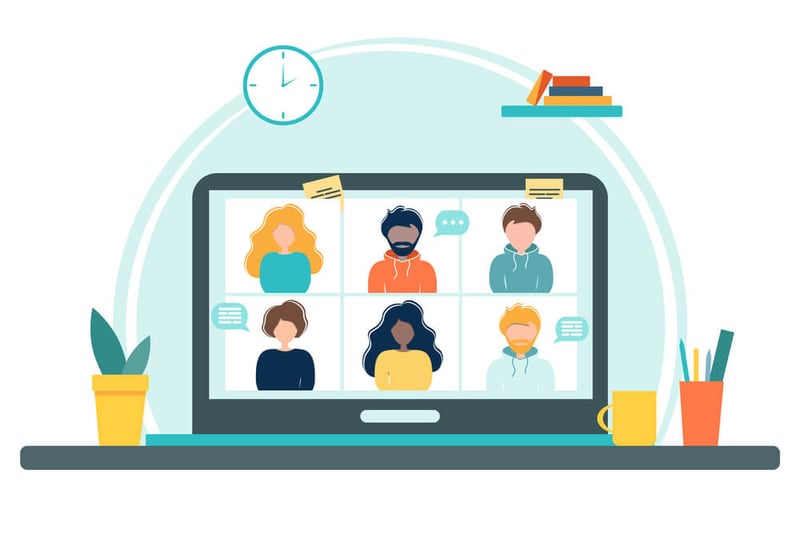 METALCON ADVISORY COUNCIL ANNOUNCED
To ensure continued growth and to help shape the future of METALCON, a new advisory council has been introduced, representing all factions of the metal construction industry and its major attendee groups. The new council is comprised of individuals in metal construction, metal building systems, metal building contracting and erecting, insulated metal panels, architecture, contracting, roofing, roll forming, key associations and industry trade press. Judy Geller, METALCON's vice president of tradeshows comments, "We've gathered a council comprised of key exhibitors, industry experts, associations and attendees to invite their feedback on what they would like to see new and different about the show. We are listening and initiating new programming for 2021, including more diverse focus areas on the show floor, expanded education and training, a new solar pavilion, the new Architect's Experience and additional networking opportunities."
LEARN MORE →
S-5! "SOLAR CENTER" PAVILION AT METALCON
As the demand for solar panel installation grows from both the residential and commercial sectors, so has the industry's appreciation of metal for long-term durability. Discover the latest metal applications for solar at METALCON this year in a dedicated area on the exhibit floor. If you represent a business that manufactures solar components, develops performance monitoring systems or provides smart energy, energy storage or solar consulting services, consider exhibiting at the show. Long time METALCON exhibitor, S-5! is the proud sponsor of this new pavilion.
LEARN MORE →
EDUCATION TAKES CENTER STAGE AT METALCON
Trade shows and education go hand in hand. Both are essential to learn about the industry and to gain a competitive edge. Learn from the industry's top technical whizzes, business experts, design professionals, and industry insiders. From intensive pre-show workshops to 40+ FREE educational sessions conveniently located inside the exhibit hall, to inspiring Keynotes and Super Sessions, METALCON will offer education accessible to all so you can maximize your show experience. Most of the sessions will qualify for AIA and ICC credits. Click on the link to view the current program schedule and check back regularly for updated course and schedule information.
LEARN MORE ABOUT THE CURRENT PROGRAM SCHEDULE →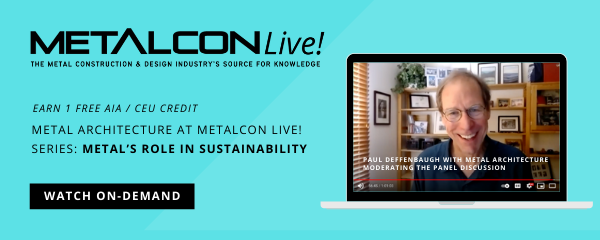 METAL ARCHITECTURE SERIES RESUMED WITH METAL'S ROLE IN SUSTAINABILITY
Last week, METALCONLive! and Metal Architecture welcomed Rick Schneider, FAIA, principal of ISTUDIO Architects, Washington, D.C., Hafsa Burt, studio head, hb+a Architects, San Francisco, and Bob Zabcik, P.E., technical director, Metal Construction Association, to discuss how metal building products support the increasing demand for sustainable building practices.

HOUSING IN TAMPA FOR METALCON – BOOK TODAY
Book today with METALCON's ONLY housing company to secure a guaranteed reservation. METALCON and Globetrotter Travel partner together to ensure the most competitive hotel pricing for METALCON 2021 in Tampa. Select from five major hotel brands, all located within walking distance from the convention center. LEARN MORE ABOUT SPECIAL ROOM RATES →

METALCON PRODUCT MARKETPLACE —FEATURE OF THE MONTH
This month's METALCON exhibit floor feature is brought to you by Tennsmith/Roper Whitney. Tennsmith is an American Manufacturer of quality sheet metal tools and machinery located in McMinnville, TN. Teamed with our sister company Roper Whitney located in Rockford, IL and recently partnering with Eckold Machines out of Switzerland we now offer the most comprehensive product line-up for Bending, Folding, Forming, Notching, Punching and Shearing – all designed to streamline the sheet metal fabrication process. LEARN MORE →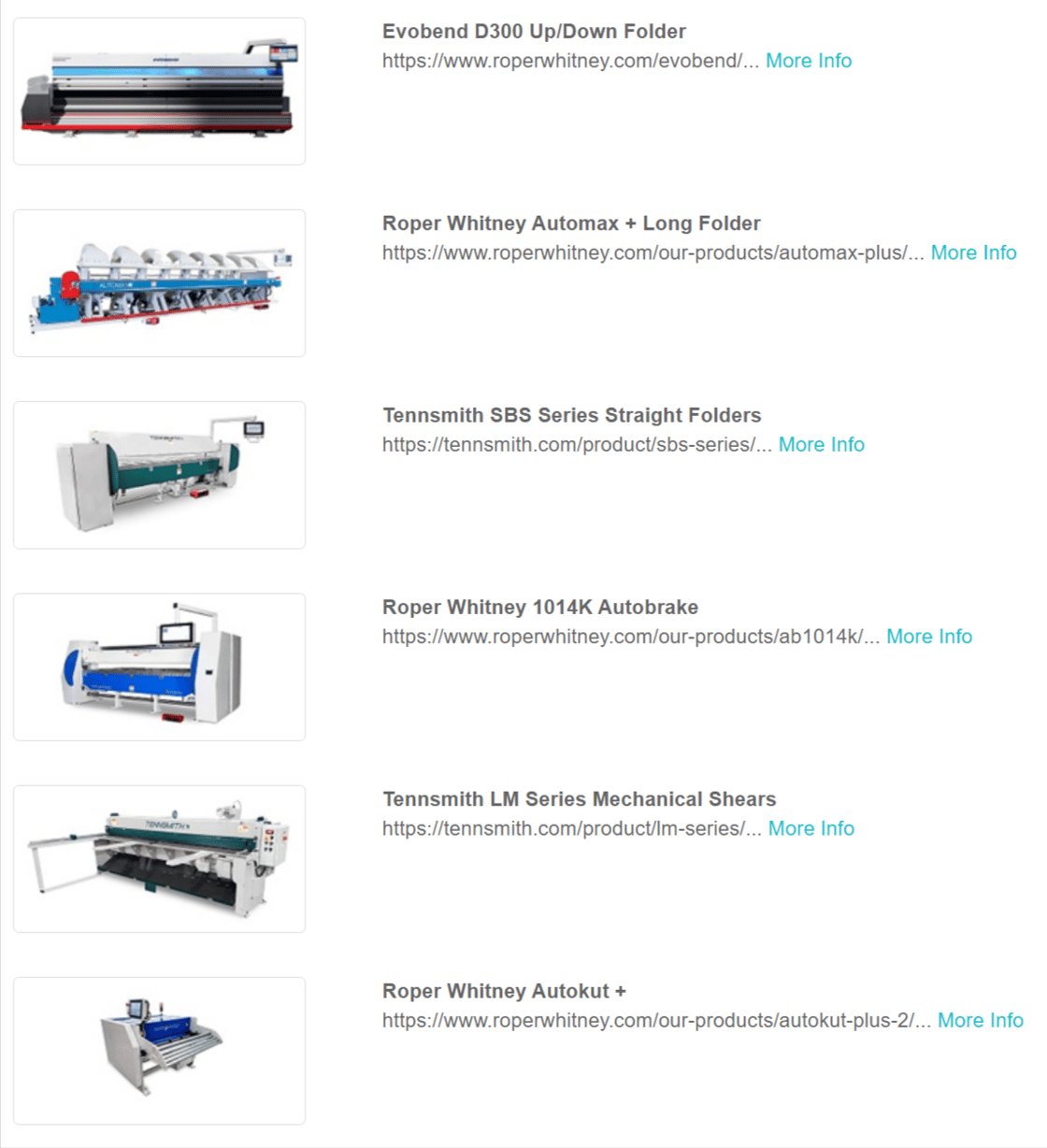 Get METALCONnected! Follow our blog to stay connected with the metal construction and design industry and for information on METALCON in Tampa 2021! Watch METALCONLive! on-demand, visit metalcon.com and follow us on our social platforms!
Thank you to our METALCON 2021 sponsors!