Meet the METALCON Advisory Council
It would be impossible to deliver METALCON'S broad spectrum of world-class education without our esteemed Advisory Council.  The Council is comprised of experts from all facets of the metal construction and design industry — contractors, architect's, metal building, roofing and panel experts, manufacturers, trade publications and industry associations. 
We appreciate their knowledge and commitment to ensuring that METALCON delivers the comprehensive and relevant education that our attendees count on.
Chandler Barden
President, CIDAN Machinery Inc.
Tony Bouquot
General Manager, MBMA & VP at Thomas Associates, Inc.
Paul Deffenbaugh
Editorial Director, Kenilworth
Heidi Ellsworth
President, MetalCoffeeShop, Partner, RoofersCoffeeShop & Owner HJE Consulting
Andrew Else
Division Manager, Canadian Metal Buildings
Steven Gaylor
Principal Consultant, Pivoth Corp.
Art Hance
Founder & President of Hance Construction, Inc., and National President, MBCEA
Jeff Irwin
President of IMP Alliance, MCA & President, JH Irwin Consulting, LLC
Jerry Iselin
Retired, Metal Roof Specialties, Inc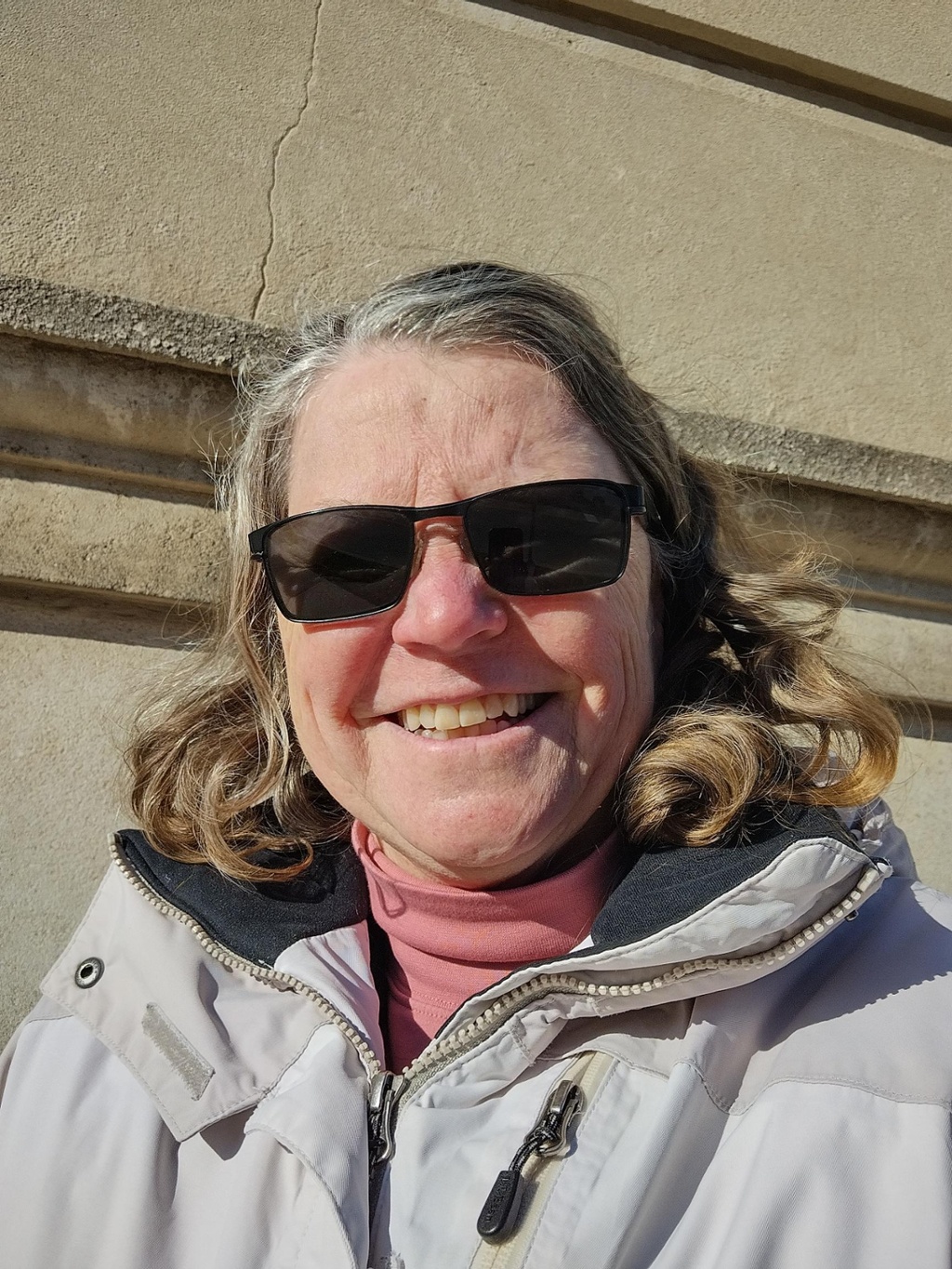 Judith Kleine
Architect, Judith Kleine Architect LLC
Todd Miller
President, Isaiah Industries, Inc
Rich Pontius
VP of Design, Marker, Inc.
Brent Schipper
Founding Principal, ASK Studio
Alan Scott
Director of Sustainability, Intertek Group plc